Protect
Your Privacy With Ortor.
Orbot is the official port of Tor to Android.
Tor is
a network
of virtual tunnels that allows people and groups to improve their
privacy and security on the Internet
.
- Android 2.x:
Works
with Firefox+ProxyMob Add-on
- Works with Orbot-enabled apps like Gibberbot (secure chat)
- Support transparent proxying with most rooted devices.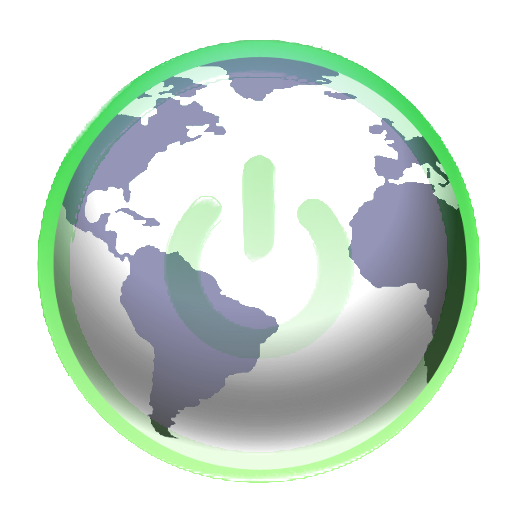 tor, tor project, proxy, socks, circumvention, firewall, gfw, filtering, surveillance, security, guardianproject,
guardian
project
Recent changes:
- small updates to layout of main screen to fit smaller screens
- fixed preference setting of EntryNode torrc value
- added exit node and "StrictExitNode" preference
- updated to Tor 0.2.2.25-alpha binary
- Merged __sporkbomb's patch for how transproxy all works; now does "everything but Tor"
- Bundled iptables 1.4.7 for ARM instead of relying on
installed
version
- Fixed various issues related to iptables, transproxying for CyanogenMod7/Android 2.3.*
Latest version: 0.2.2.25-orbot-alpha-1.0.5.2
No Root Needed! but of course it's better with Root for more privacy.
You Get This App Free On Android Market.
Grab From market:
https://market.android.com/details?id=org.torproject.android